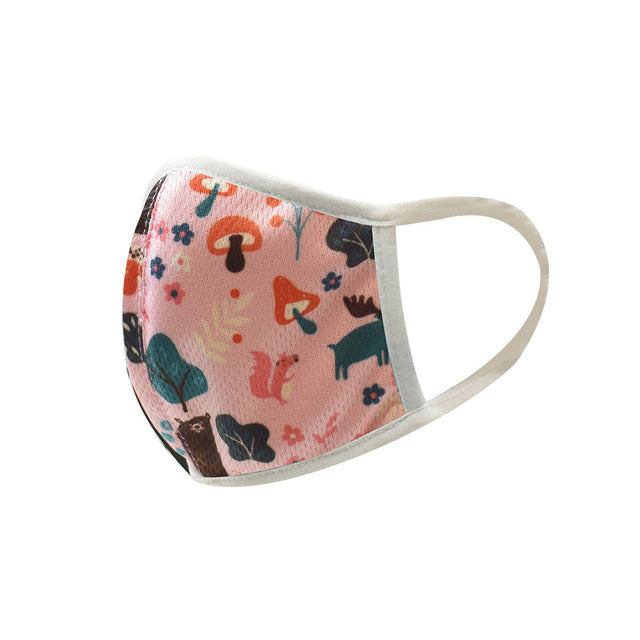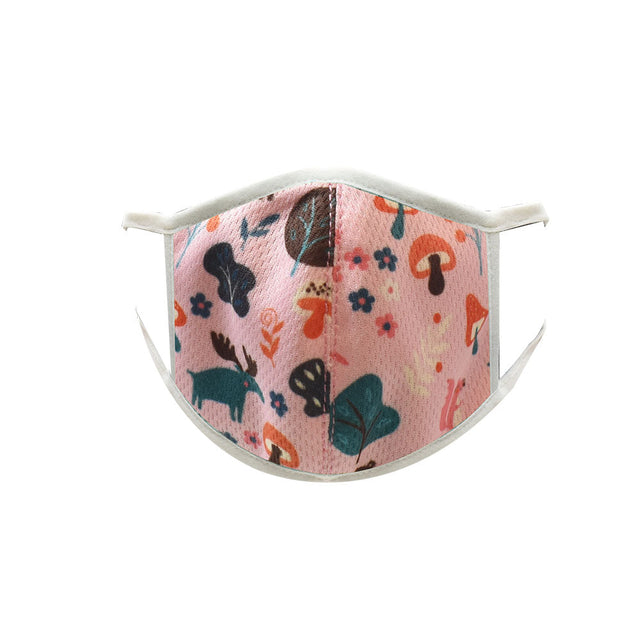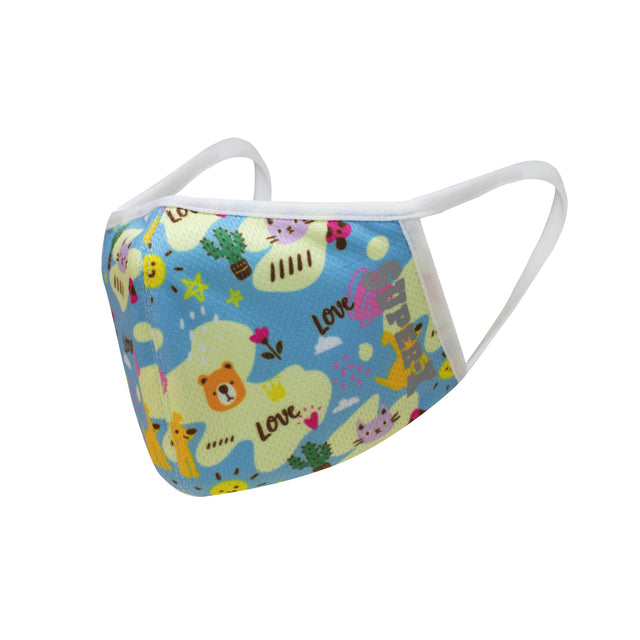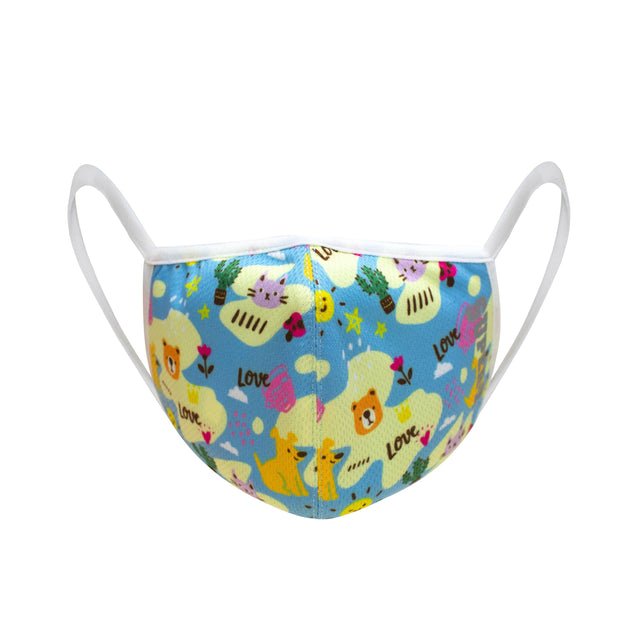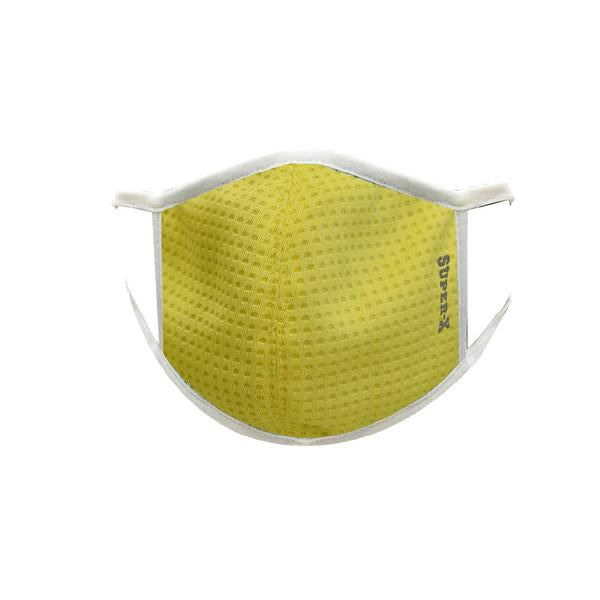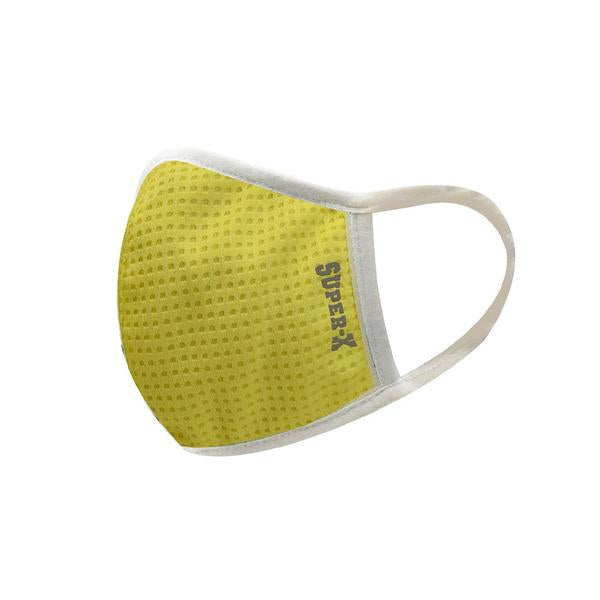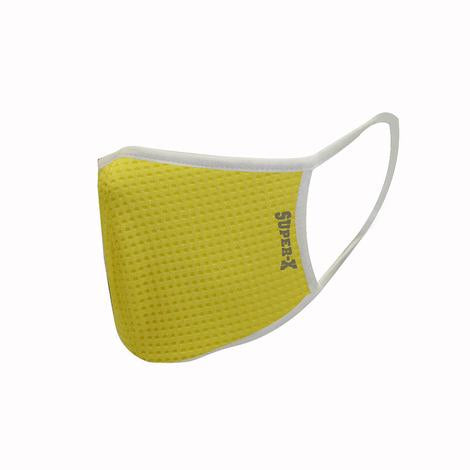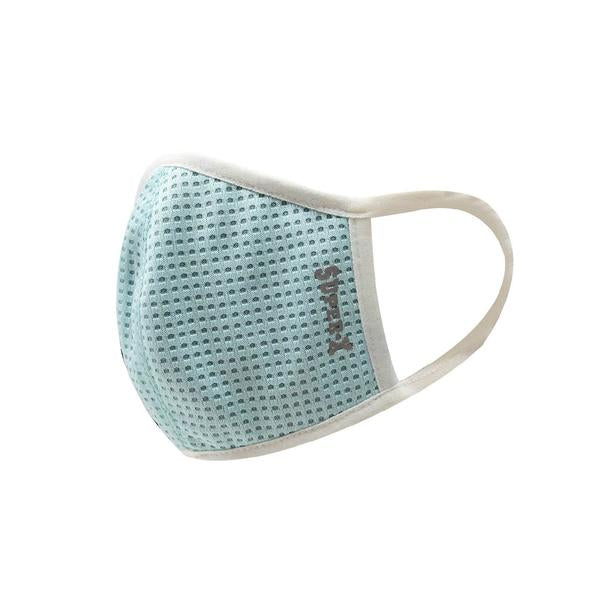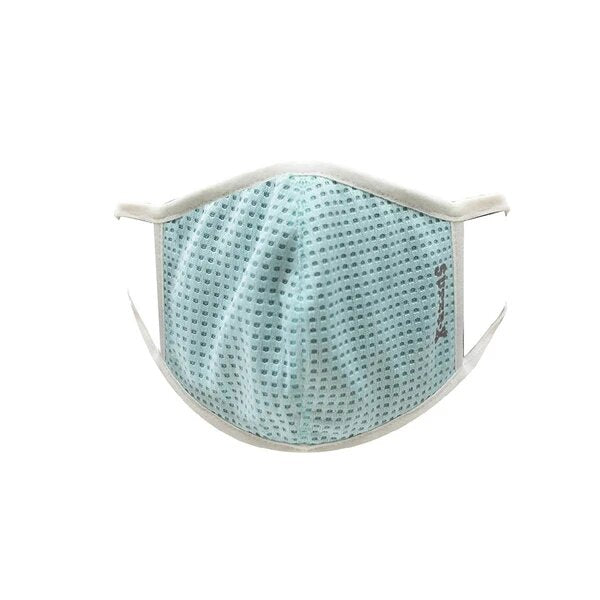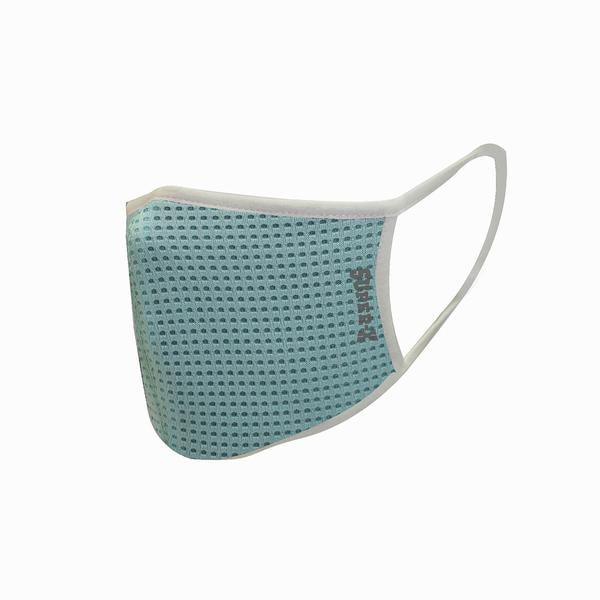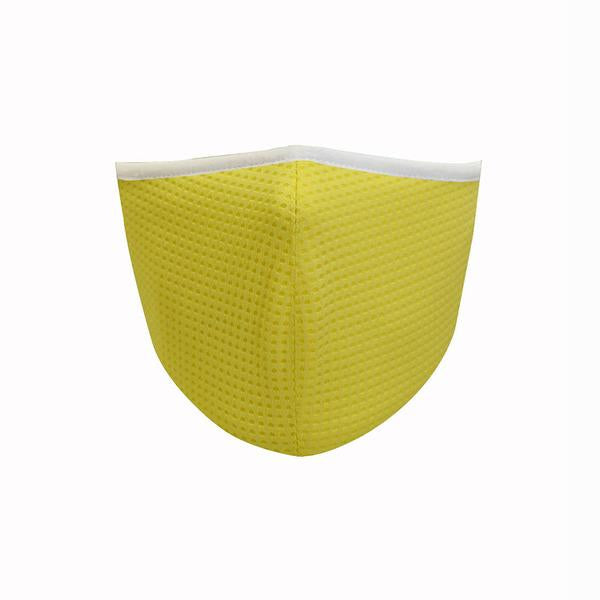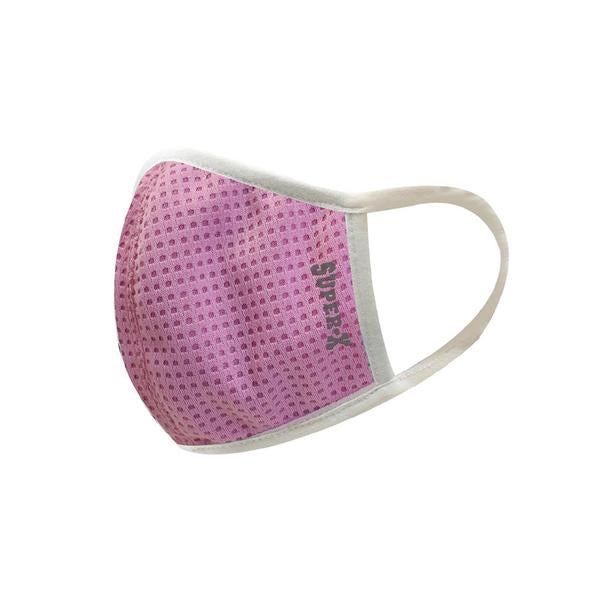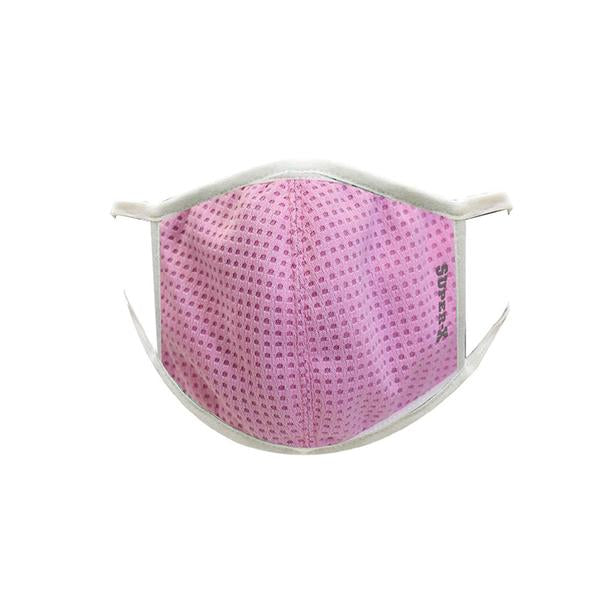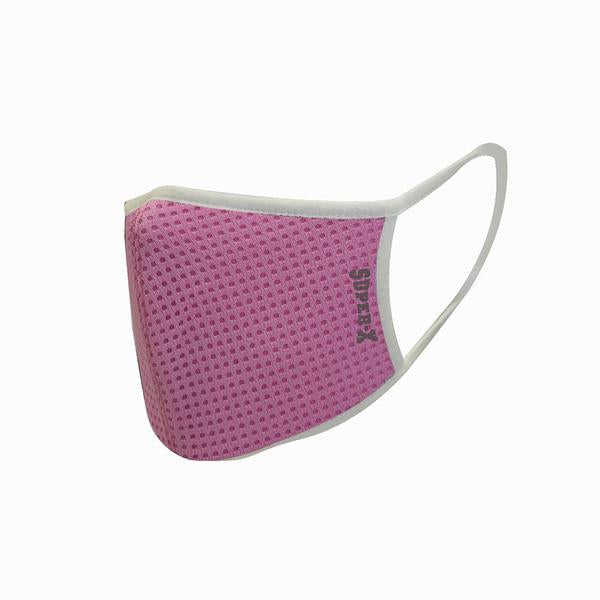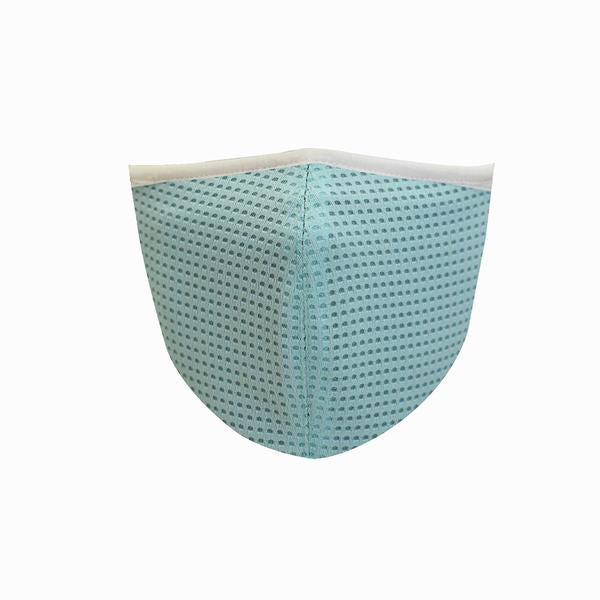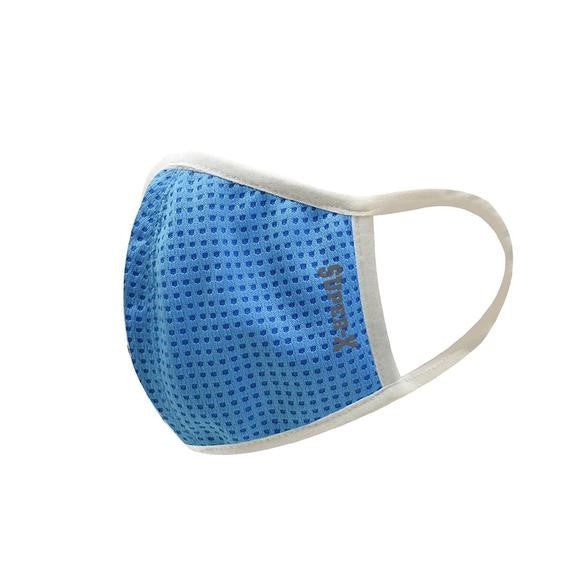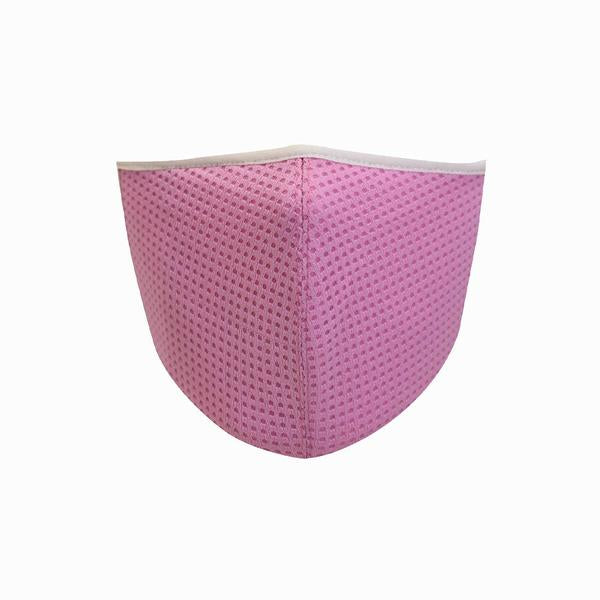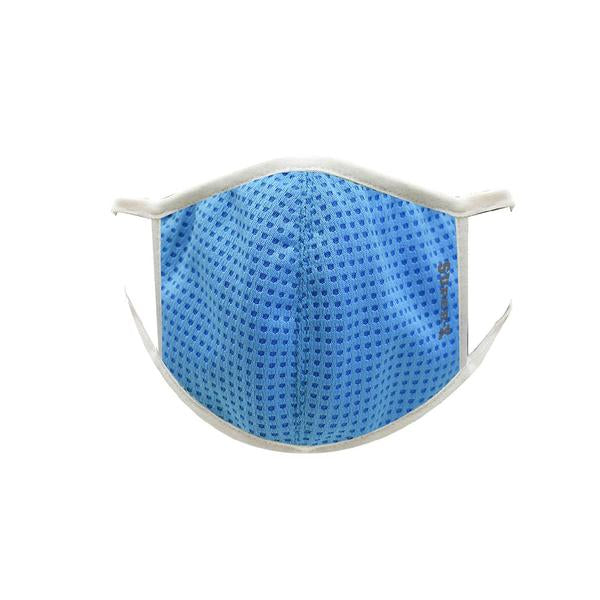 by SUPER X
Dry Fit Kid Reusable Mask
Super X Dry Fit reusable mask is made of functional and breathable materials . It is thin and lightweight, bringing a breathable and zero-burden mask experience in summer. It is suitable for daily usage.
-Natural antibacterial and deodorant. Keep the respiratory tract warm and moist. Suitable for sensitive skin
- Comfortable ear hanging and avoid glasses from  fogging 
- Soft and elastic material , comfortable and easy to match
- High air permeability for a smooth breathing
- With an inner space to add a filter for a comprehensive protection
It can be used together with the Accapi filter, which can effectively block particles such as fine dust, pollen and fly. The filter can be used for not less than 4 hours.
Manufacture: Taiwan
Material: 100% Polyester Breathable Mesh (Dry Fit)
For hygienic reasons, all masks cannot be cancelled or returned after the order is confirmed.
Pickup currently unavailable