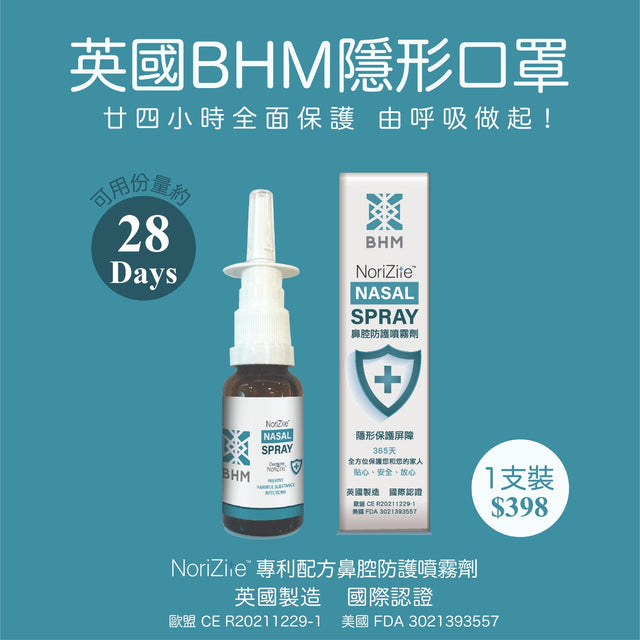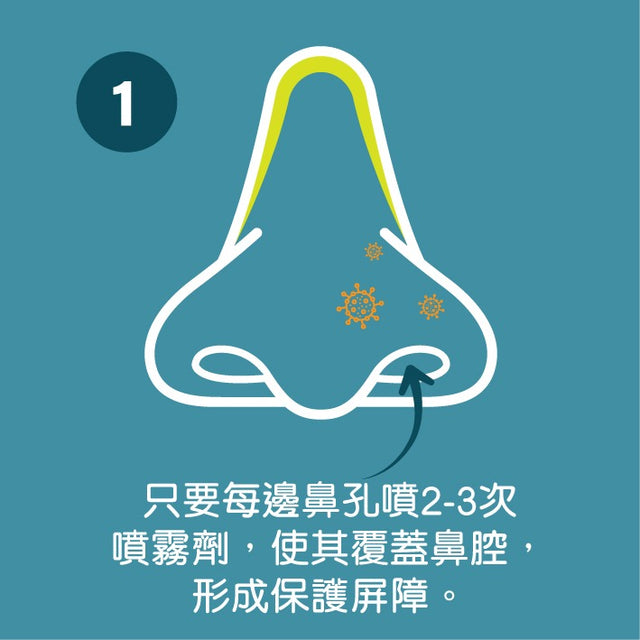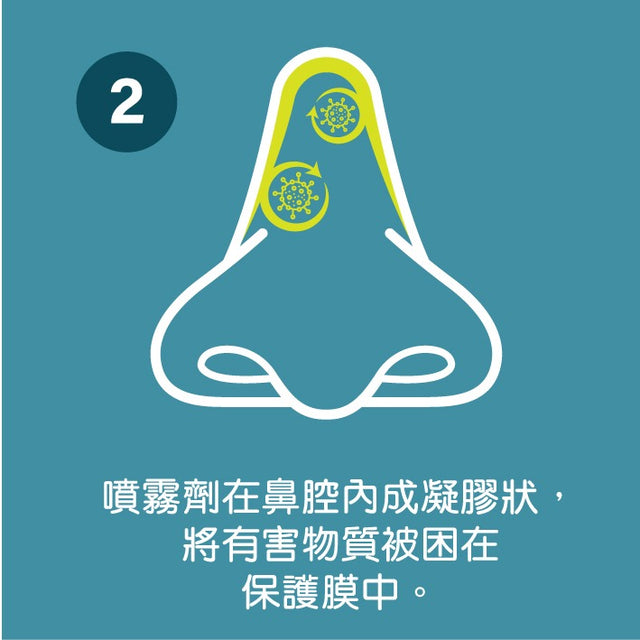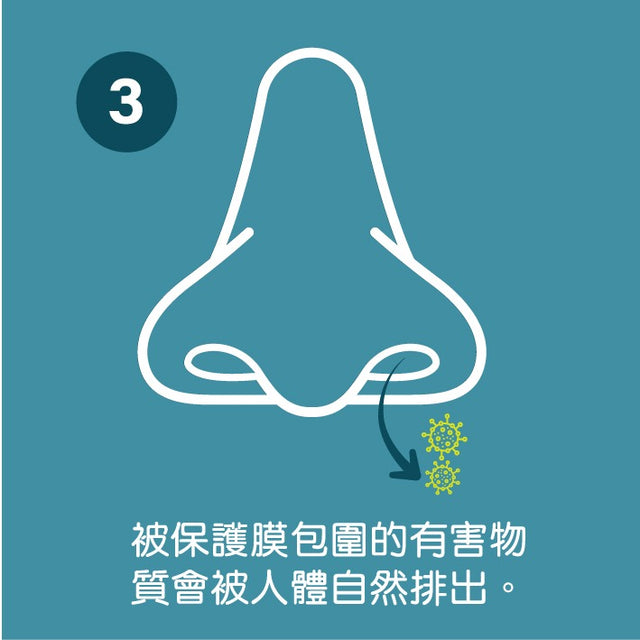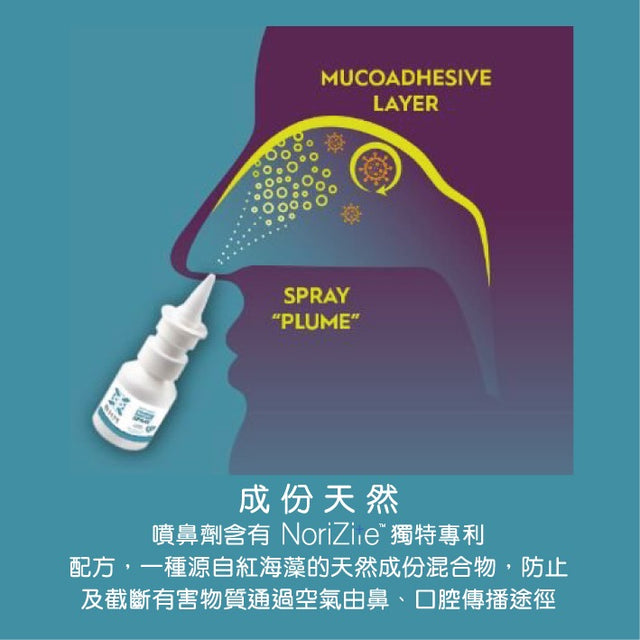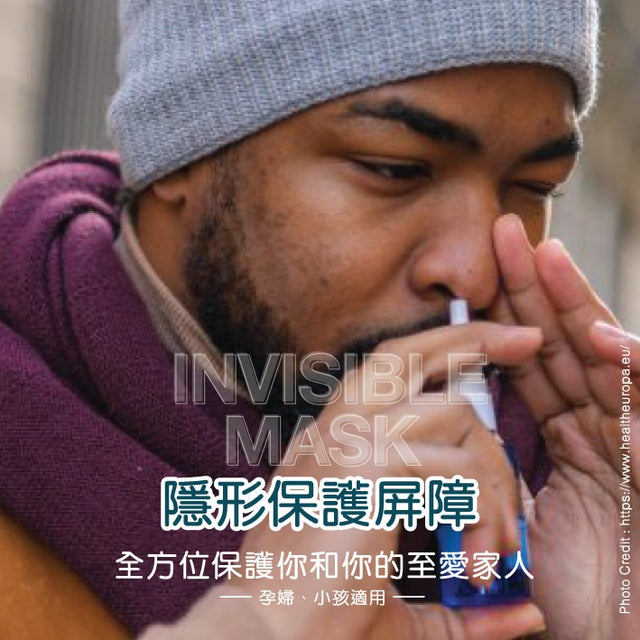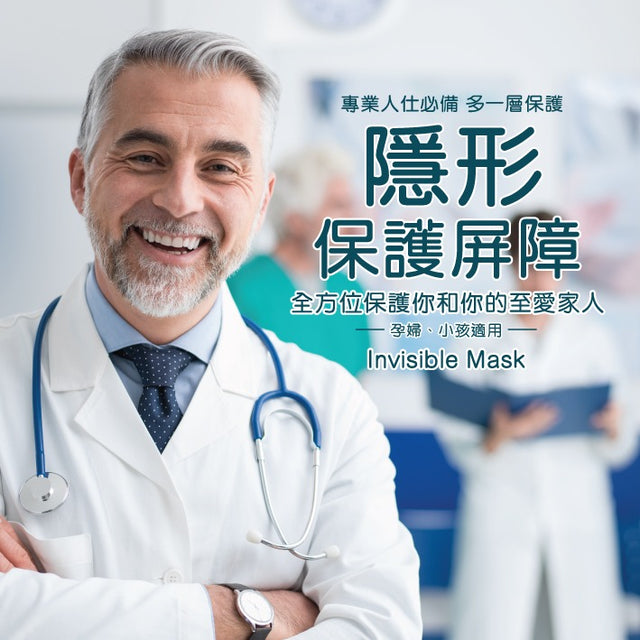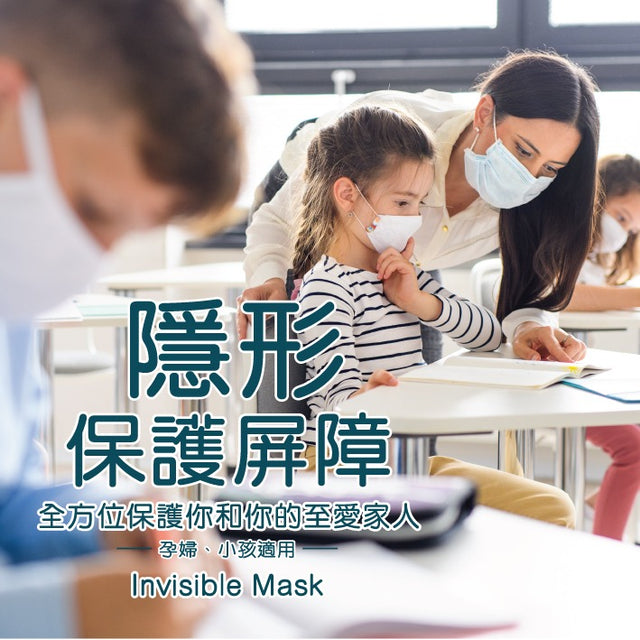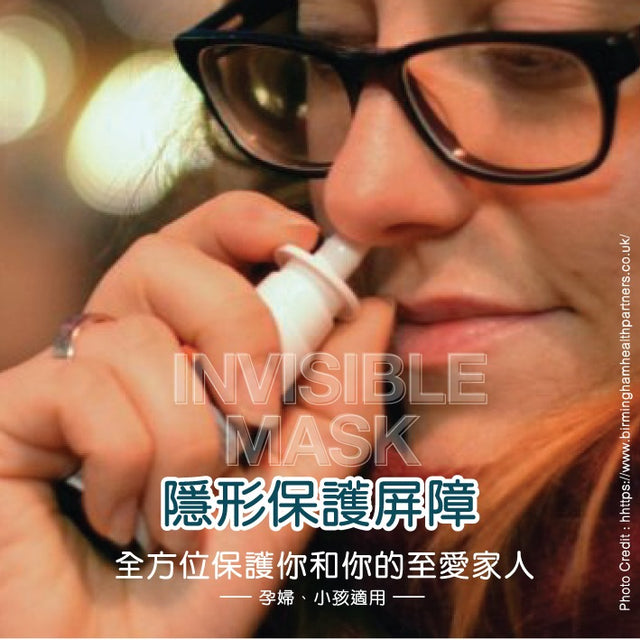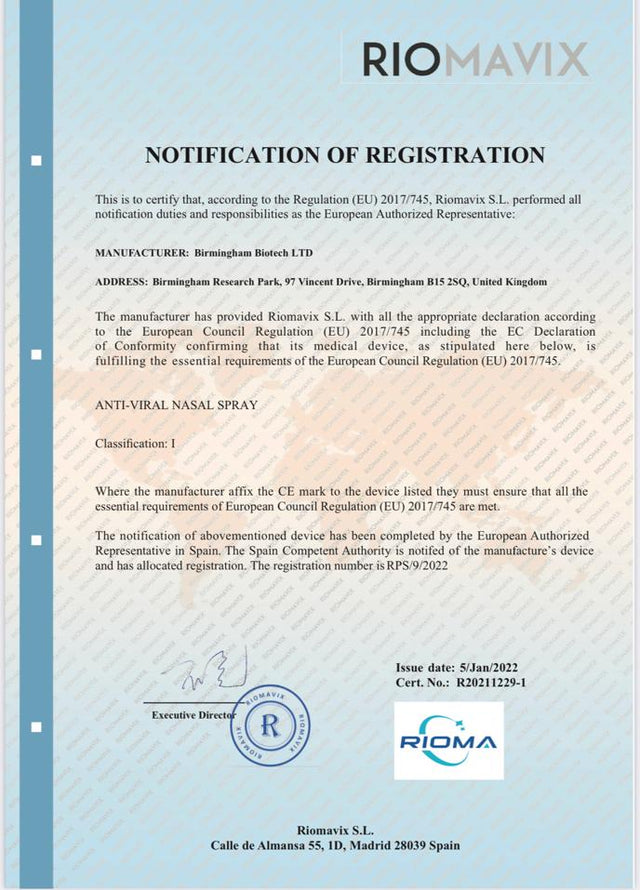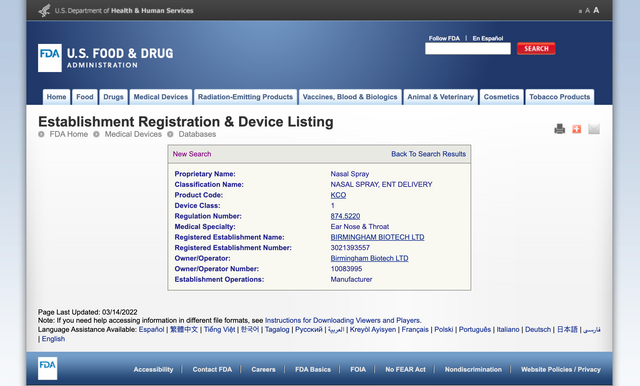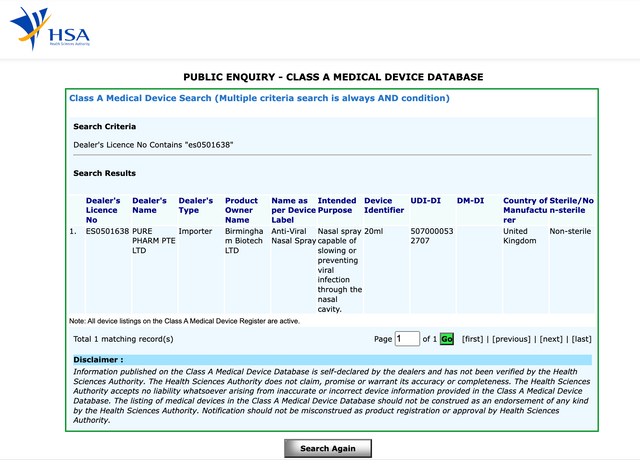 by SUPER X
British BHM® Nasal Spray 1 Bottle
[Limited Time Offer] Buy 2 Get 1 Free
Discount will be automatically shown in shopping cart at checkout


British BHM® Nasal Spray
Scientifically tested and proven to completely inhibit (>99.9%) 
Novel patented formulation to 'plume' rather than 'jet, more comfortable to use than other nasal sprays


Better surface area coverage and enhanced retention for longer lasting protection, reduce the need for often re-administration


First-line instant, strong but comfortable protection


Natural ingredients, drug-free, safe, and easy to use

NoriZite

 

Nasal Spray

Protect - Capture – Prevent
The spray contains NoriZite™, a patented novel formulation capable of slowing or preventing viral infection. The gel-like protection creates a strong but comfort barrier to physically trap viruses to block viral infection and spread.

Efficacy
Laboratory studies conducted by the University of Birmingham have confirmed that NoriZite

 

™ 

showed complete (>99.9%) inhibition of the virus.

* Moakes R

 

et al.,

 

Adv Mater. 2021;33(26):2008304.
**Laboratory data have showed NoriZiteTM was effective against SARS-CoV-2, and its Alpha, Delta and Omicron variant strains.



Carrageenan has a virus-trapping capability, binding to many cold/respiratory viruses such as influenza virus, rhinovirus, and coronavirus.* Carrageenan-containing nasal sprays have been shown to reduce the severity and duration of cold symptoms as well as the relapse of these symptoms.**

In a recent clinical study, a carrageenan containing nasal spray showed significant efficacy in preventing viruses in health care workers managing patients with virus disease with a risk reduction of around 80 %.***

*a) Buck CB  et al., PLOS Pathogens 2006, 2, e69; b) Gonzalez ME et al., Antimicrobial Agents and Chemotherapy 1987, 31, 1388; c) Grassauer A et al., Virology Journal 2008, 5, 107; d) Leibbrandt A et al., PLoS ONE 2010, 5, e14320; e) Talarico LB et al., Virology 2007, 363, 473.

** a) Eccles R et al., Respiratory Research 2010, 11; b) Eccles R et al., Respiratory Research 2015, 16, 121; c) Fazekas T et al., BMC Complementary and Alternative Medicine 2012, 12, 147; d) Koenighofer M et al., Multidisciplinary Respiratory Medicine 2014, 9, 57; e) Ludwig M et al., Respiratory Research 2013, 14.

*** Figueroa JM

 

et al.,

 

International Journal of General Medicine

 

2021, 14, 6277.


Safety
The product is formulated using polymers with well-established safety profiles, approved by UK, European and USA regulatory agencies and widely used in medical devices, pharmaceuticals and food. The final product has been tested safe and biocompatible, meeting the requirement of ISO 10993 series standards (ISO 10993-5:2009

 

IN VITRO

 

CYTOXOCITIY TEST, ISO 10993-10:2010 SKIN SENSITIZATION TEST, and ISO 10993-23:2021 MUCOSA IRRITATION TEST). 
 Ingredients are safe for adults, vegetarians, pregnant women, breastfeeding mothers, and children (please consult a doctor for professional advice under the age of 12).
Pickup currently unavailable